first for knowledge
first for care
Welcome to Prime Veterinary Practice Chesterfield.
At our surgery, your pet is our number one priority.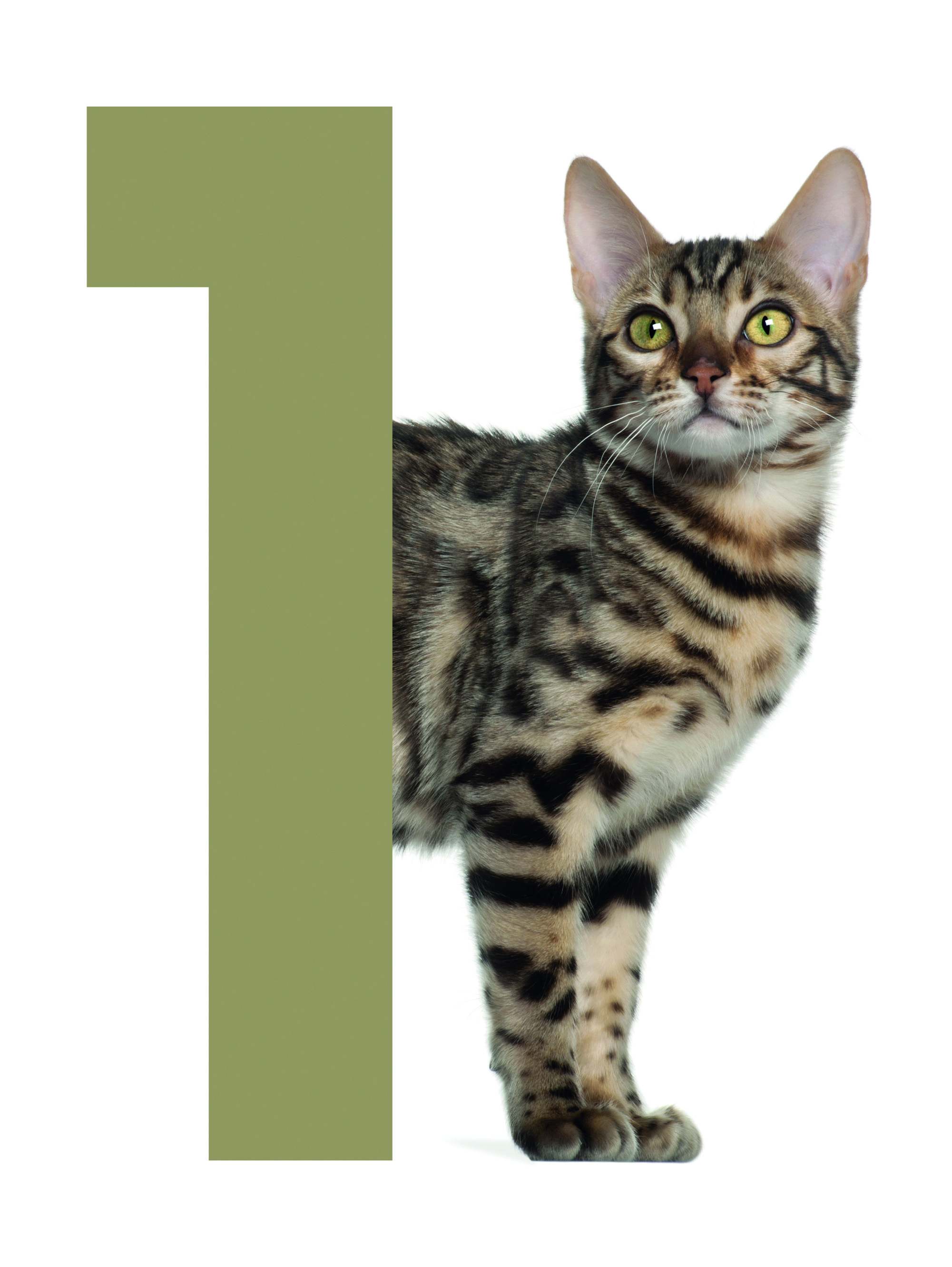 Prime Veterinary Practice
We are a family owned small animal practice in Chesterfield, Derbyshire, offering a great range of services from simple things like vaccinations and ear infection treatments to BOAS surgery, complicated fracture repairs, cranial cruciate ligament surgery and arthroscopy.
We are also one of the few places in the UK that offers advanced small animal reproduction services like canine semen freezing, storage, international shipments and artificial inseminations.
The practice runs on an appointment only system where plenty of time and care is given to each patient. To book an appointment, please call us on 01246 236 791, or register your pet.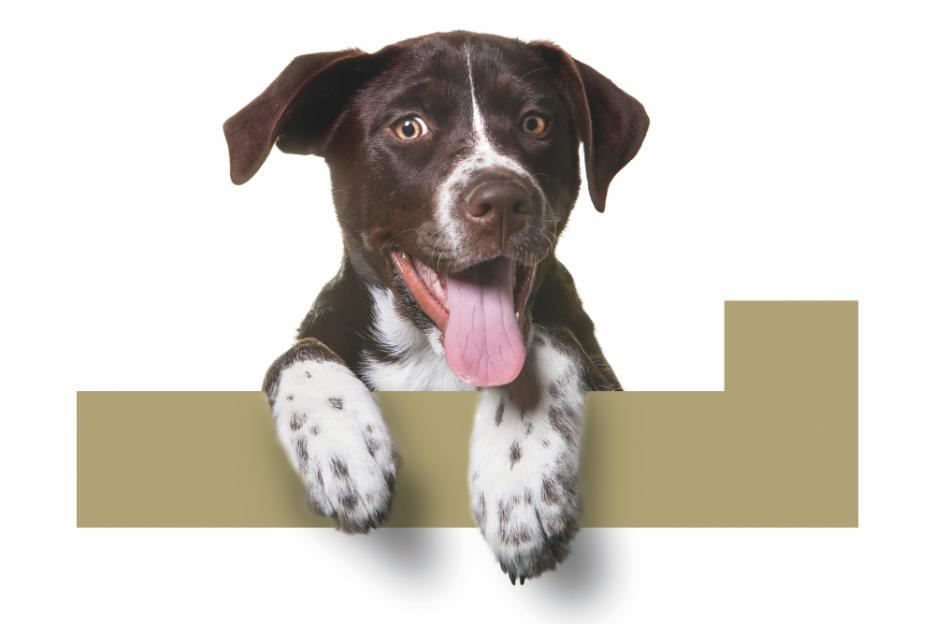 Reproduction
Medical andSurgical procedures
Orthopaedic and
Soft Tissue surgery
Pet Passport and Export certificates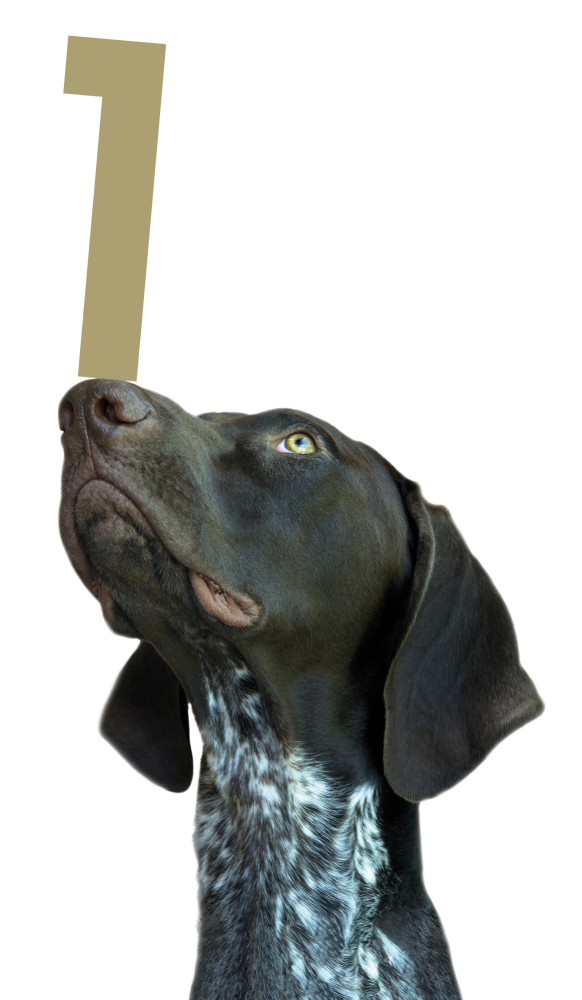 "Fantastic team. Very knowledgable and professional."

Tawny
"Dinu, Lisa and Jenny are a fabulous team! Professional service with such a friendly atmosphere. Never rushed and Dinu is so kind and knowledgeable. Highly recommend."

Heather
"Highly recommend. We must have been half a dozen times since the practice opened with various animals and it's brilliant to have found such an exceptional vet. The out of hours is essential for us and the services offered/customer care is exceptional. We feel so privileged to have Dinu and his fab team on our doorstep."

Rachel
+44(0)1246 236 791
info@primevets.co.uk