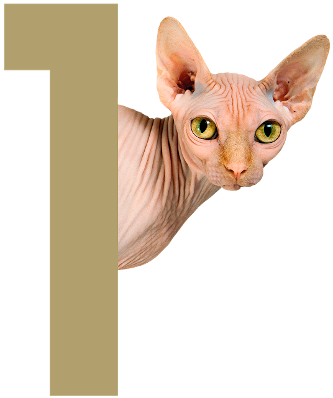 Prime Veterinary Practice
93 Newbold Road, Chesterfield, S41 7PS
Telephone
(0)1246 236 791
Opening Hours
Monday: 9am – 7pm
Tuesday: 9am – 7pm
Wednesday: 9am – 7pm
Thursday: 9am – 7pm
Friday: 9am – 7pm
Saturday: 9am – 12pm

Out of Hours
We feel that it is our duty to support our patients during closing times and we provide an out of hours service but only for pets under our care. We are unable to offer out of hours support to clients registered at other practices, even if registered with us as well, and we can not accept registrations from new clients during out of hours.
In case of a genuine emergency please call our practice phone which will redirect you to our out of hours phone. Please be sensible and do not abuse this service. Diarrhoea, sickness, ear infections or cough in adult dogs are not emergencies and can safely wait until morning.
In case of an emergency, please call our telephone number as shown above.
© Prime Veterinary Practice