About Us
Prime Veterinary Practice is a family owned small animal practice in Chesterfield, Derbyshire offering a great range of services from simple things like vaccinations and ear infection treatments to BOAS surgery, complicated fracture repairs, cranial cruciate ligament surgery or semen cryopreservation.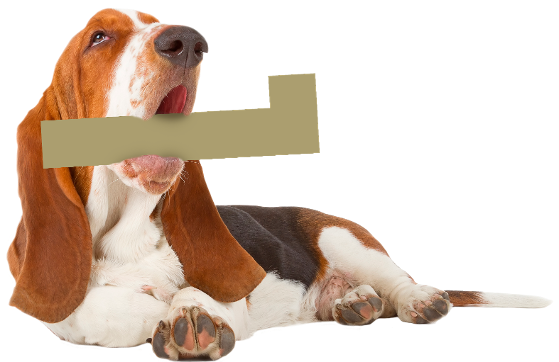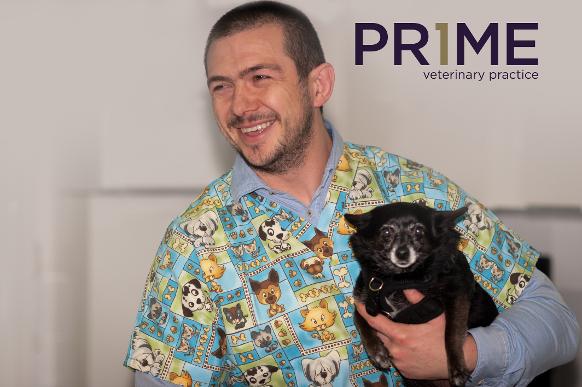 Dr Dinu Catilina DVM CertAVP(GSAS) MRCVS
(Veterinary surgeon)
Born and raised in Transylvania, Dinu moved to Derbyshire a few years back and worked in various clinics in Sheffield, Dronfield, Doncaster and Chesterfield before deciding on opening his own practice. At work he enjoys all aspects of veterinary medicine but especially surgery and reproduction.
Outside work his time is fully occupied by his 5 Bull Terriers, a young daughter and training and competing in Brazilian Jiu-Jitsu.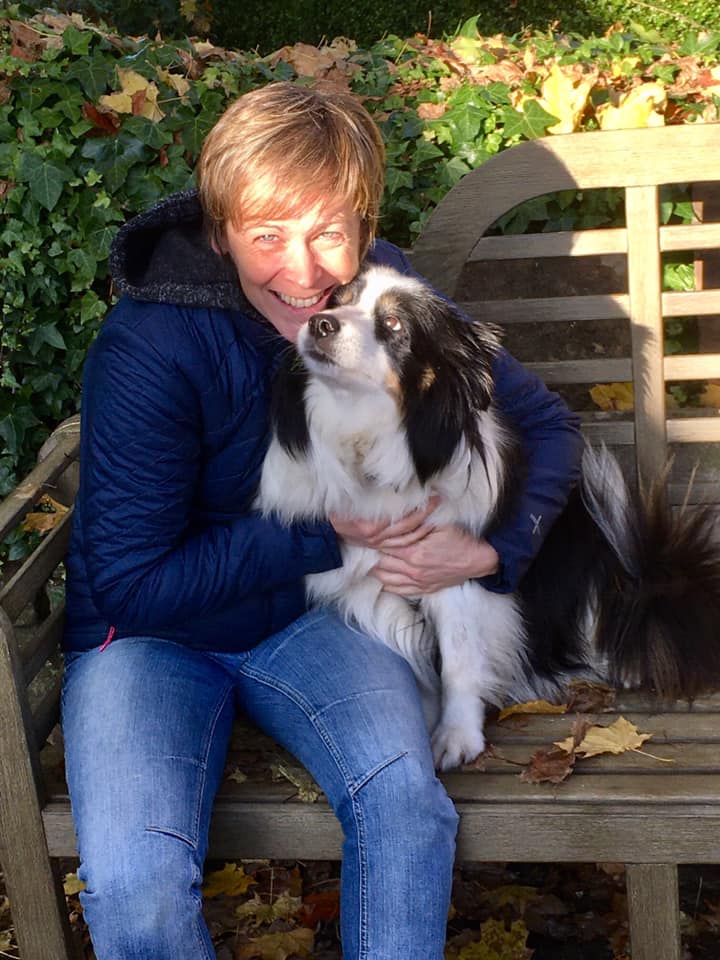 Dr Kathryn Reed
BSc(Hons) BMVS GPCert(ExAP) MRCVS
(Veterinary Surgeon)
After gaining a degree in Biomedical Sciences in 1996 Kathryn went back to University to study Veterinary Medicine and Surgery qualifying in 2001. She worked in mixed animal practice for 8 years, but has been in small animal practice ever since, joining Team Prime in 2019. Kathryn enjoys all aspects of general practice, especially medicine and soft tissue surgery. Kathryn also has a certificate in exotics and is our 'go to' person for all things feathered, scaly or just out of the ordinary!
When she's not at work, Kathryn fills her spare time enjoying the great outdoors either on foot with her dog, Crazy, or by motorcycle. She loves fencing, and has competed internationally for Great Britain and hopes to continue to do so.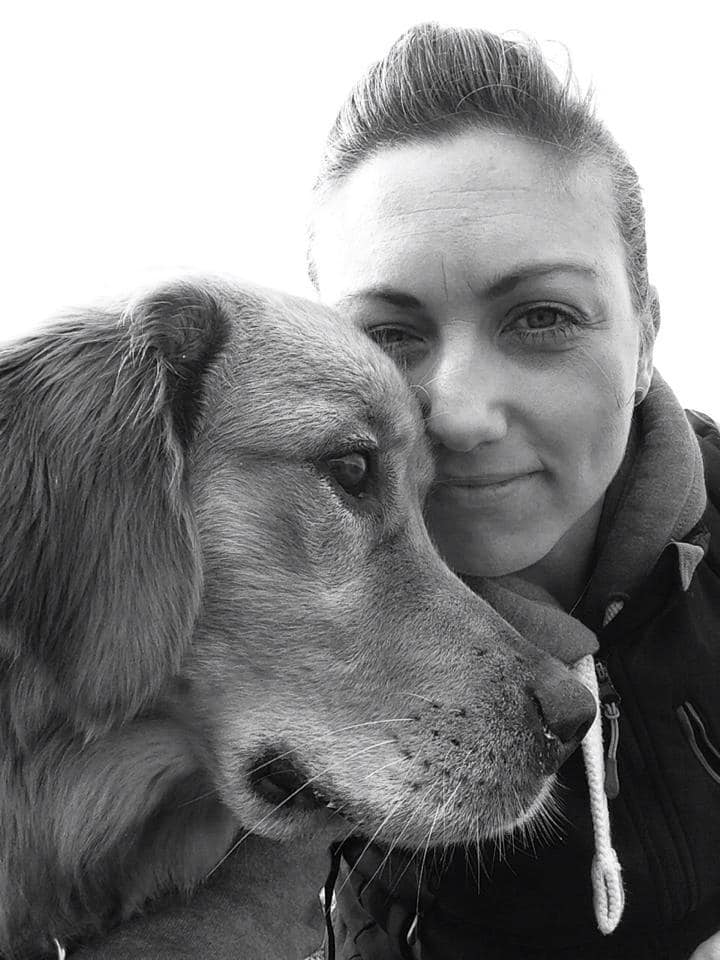 Dr Victoria Clegg BSC(Hons) DVM MRCVS
(Veterinary Surgeon)
After gaining a degree in Animal Science in 2005, Vicky continued her studies at the University of Veterinary Medicine, Kosice in Slovakia and graduated in 2011.
After working in her hometown of Staffordshire for 2 years Vicky settled in Derbyshire with her young family and having worked with Dinu previously joined team Prime in 2019. Vicky has a keen interest in all aspect of general practice, especially the small animal reproduction side and is currently studying for an advanced practitioner certificate in cardiology.
Outside of work Vicky enjoys spending quality time with her husband, 2 young daughters and their golden retriever. Most activities involve getting wet and muddy and usually involve a pub stop for her long suffering husband.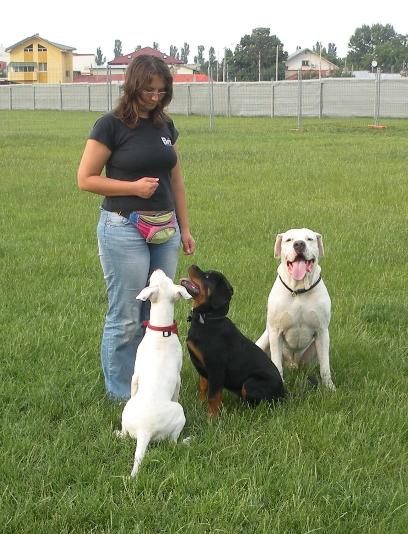 Dr. Monica Rosca DVM PhD MRCVS
(Veterinary surgeon)
Monica graduated from the University of Veterinary Medicine in Bucharest in 2005 where she continued to study and later earned a PhD degree in embryo viability in 2011.
After working in several UK practices Monica joined team Prime specifically to follow her special interest in small animal reproduction and to work towards her certificate in internal medicine.
Outside work Monica spends her time reading, travelling and horse riding.
© Prime Veterinary Practice