Our Services
We provide a wide range of veterinary services
for your pets.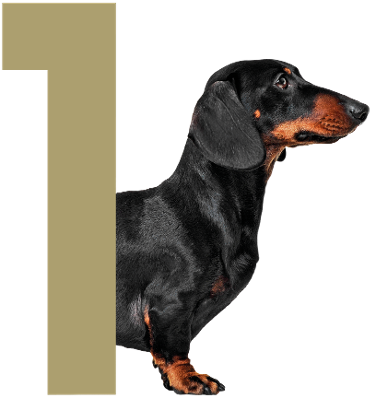 Routine medical and surgical procedures
We can offer a wide range of routine medical and surgical procedures aided by our brand new digital X-ray and ultrasound machines:
Neuterings
Vaccinations
Export certificates
Dental work including open and surgical teeth extractions
Lump removals or largetumour resections
Abdominal ultrasound
General radiography
Full in-house laboratory for blood and urine tests
Orthopaedic and
soft tissue surgery
In soft tissue surgery we have a special interest in BOAS (brachycephalic obstructive airway syndrome) and we commonly perform soft palate resections and nostrils surgery.
BVA hip and elbow scoring are performed routinely.

Price list:
Fracture repair: £800-£1600
Humeral intracondilar fissure (Spaniel elbow): £1600
CWO-TPLO: £2100
Lateral (tibio-fabellar) suture: £1100
TTA: £2000
Patella surgery: £1400
BVA hip scoring: £300
BOAS surgery: £800-£1500
Laryngeal tie-back: £1500
We can offer a comprehensive service for small animal reproduction whilst promoting responsible and healthy breeding.
Our range of reproduction services include:
Health testing prior to breeding
In-house progesterone test
Male and female fertility assessment
Semen freezing and storing
Frozen semen inseminations
Chilled semen shipments
Worldwide frozen semen transportation
For more information, please check our dedicated website:
www.reprovet.co.uk
Laparoscopic surgery - key hole
We have a special interest in minimally invasive surgery, laparoscopy and endoscopy and there are multiple sources of evidence about their benefits in both people and animals, especially in terms of pain and recovery.
Laparoscopic spays
Laparoscopic gall bladder removal
Laparoscopic removal of retained testicles
Laparoscopic gastropexy to prevent gastric torsion
Gastroscopy and colonoscopy
Bronchoscopy
Rhinoscopy
© Prime Veterinary Practice